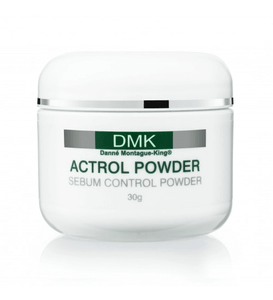 Without drying out the skin, Actrol Powder helps to absorb access oils and removes the excessive shine caused by overstimulated oil production better than talc.
This powder is excellent for acne-prone skin as it works to eliminate the moist, damp environment in which bacteria thrives. Its anti-inflammatory, soothing, and healing properties assist to reduce blemishes.
Formulated with orange root, also known as the golden seal, Actrol Powder places an antibacterial barrier over the skin which makes it suitable for treating wounds, rashes, sores and inflamed skin conditions.